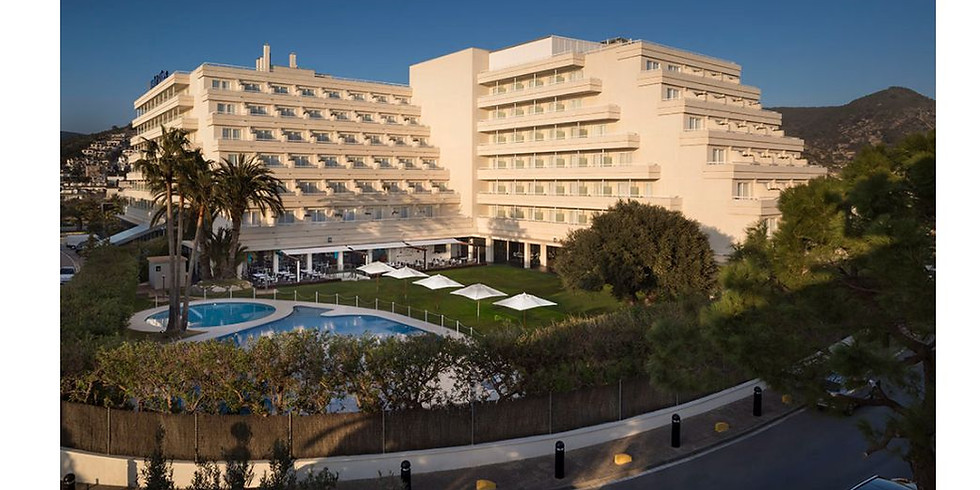 ASPIS Open Symposium will take place during ESTIV Congress
We are pleased to announce that registration for the ASPIS Open Symposium (24-25 November 2022, Barcelona-Sitges, Spain) is now open. The event will be free and open to the public. It will present the latest research from the ASPIS cluster (webpage) formed by the three Horizon 2020 consortia: ONTOX, PrecisionTOX, and RISKHUNT3R and focused on the implementation of New Approach Methodologies (NAMs) for chemical risk assessment. 
The objectives of the ASPIS Open Symposium will include: 
–        Increasing confidence in and promoting NAM regulatory uptake; 
–        Delineating foreseen ASPIS impact on regulatory issues; 
–        Engaging young researchers and supporting scientific networking; 
–        Facilitating interactions among ASPIS and international stakeholders. 
The symposium is kindly hosted by the 21st International Congress of the European Society of Toxicology In Vitro, the ESTIV 2022 conference (webpage), a bi-annual appointment aiming to create a forum of scientists in a unique atmosphere for discussions and knowledge exchange focusing on the development of in vitro and in silico approaches. 
The tentative agenda for the ASPIS Open Symposium (24th-25th November) can be found on the ESTIV website. 
Registration for both events is possible: 
register
ASPIS Open Symposium

 

2022
Date:
November the 24th 2022 – 14.00
November the 25th 2022 – 16.30
Location:
Melia Hotel
08870 Sitges, Barcelona
Spain
Speakers
To be determined
The link of the event:
Coming soon
Events
Here you will find our next events
Want to know more about the project
Get in touch with our team and share your questions