the cluster
Discover ASPIS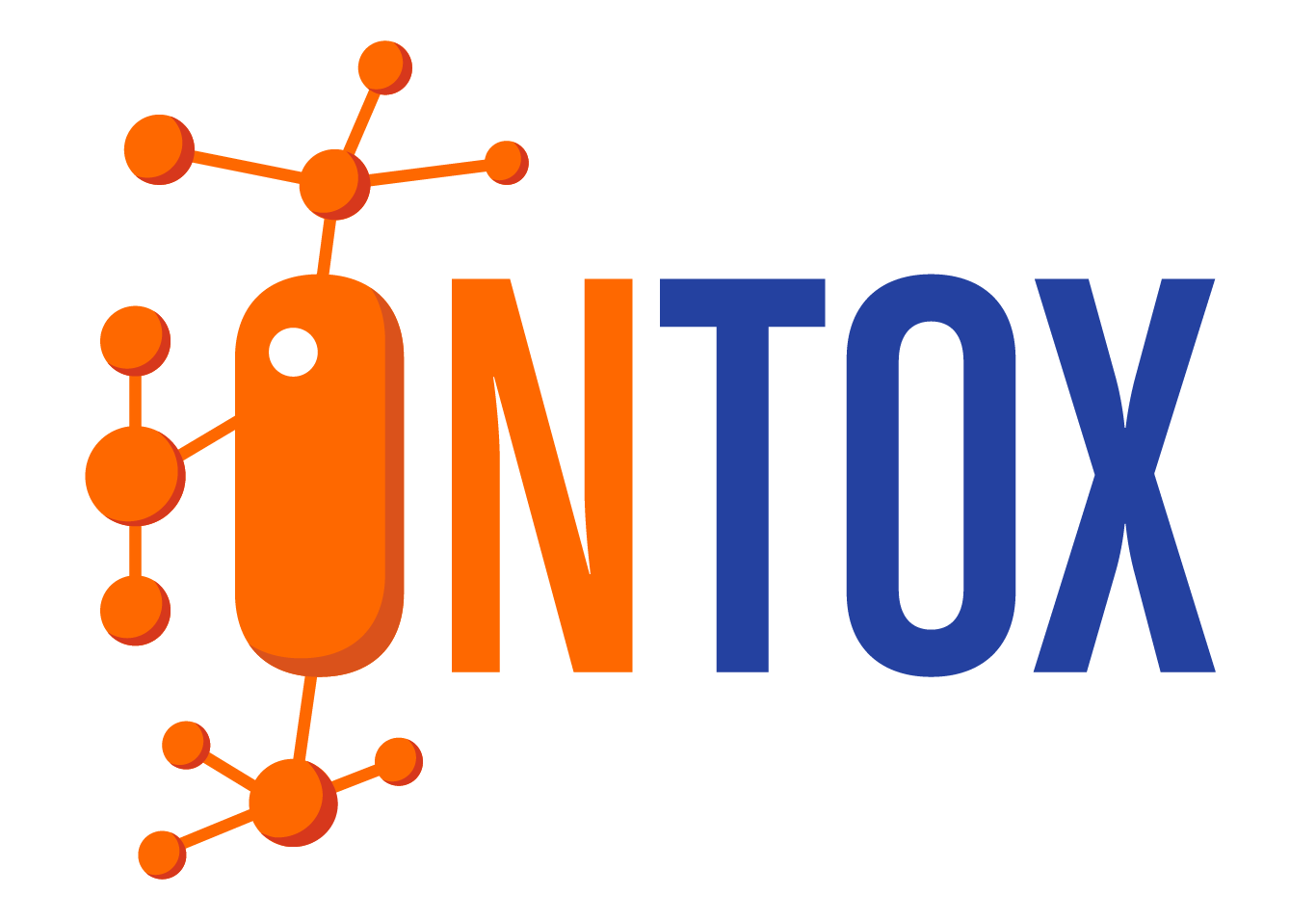 ONTOX will deliver a generic strategy to create innovative NAMs in order to predict systemic repeated dose toxicity effects that, upon combination with tailored exposure assessment, will enable human risk assessment.
The 6 NAMs will each consist of a computational system based on cutting-edge AI and will be primarily fed by available biological/mechanistic, toxicological/epidemiological, physicochemical, and kinetic data. Data will be consecutively integrated in physiological maps, quantitative adverse outcome pathway networks, and ontology frameworks; data gaps, as identified by AI, will be filled by targeted state-of-the-art in vitro and in silico testing.
Visit the website
RISK-HUNT3R, short for RISK assessment of chemicals integrating HUman centric Next generation Testing strategies promoting the 3Rs, will develop, validate, and implement integrated approaches to lead the way towards next-generation risk assessment (NGRA). Innovative mechanism-based NAMs will exclusively be in vitro and in silico and relevant for human health. Through systematic and iterative evaluation of its NAM toolbox, the project will optimize a strategy to assess chemical exposure, toxicokinetics, and toxicodynamics. RISK-HUNT3R will provide a sustainable framework for NGRA that is human-relevant, fully based on non-animal approaches, and fit for implementation through engagement with chemical safety regulators.
Visit the website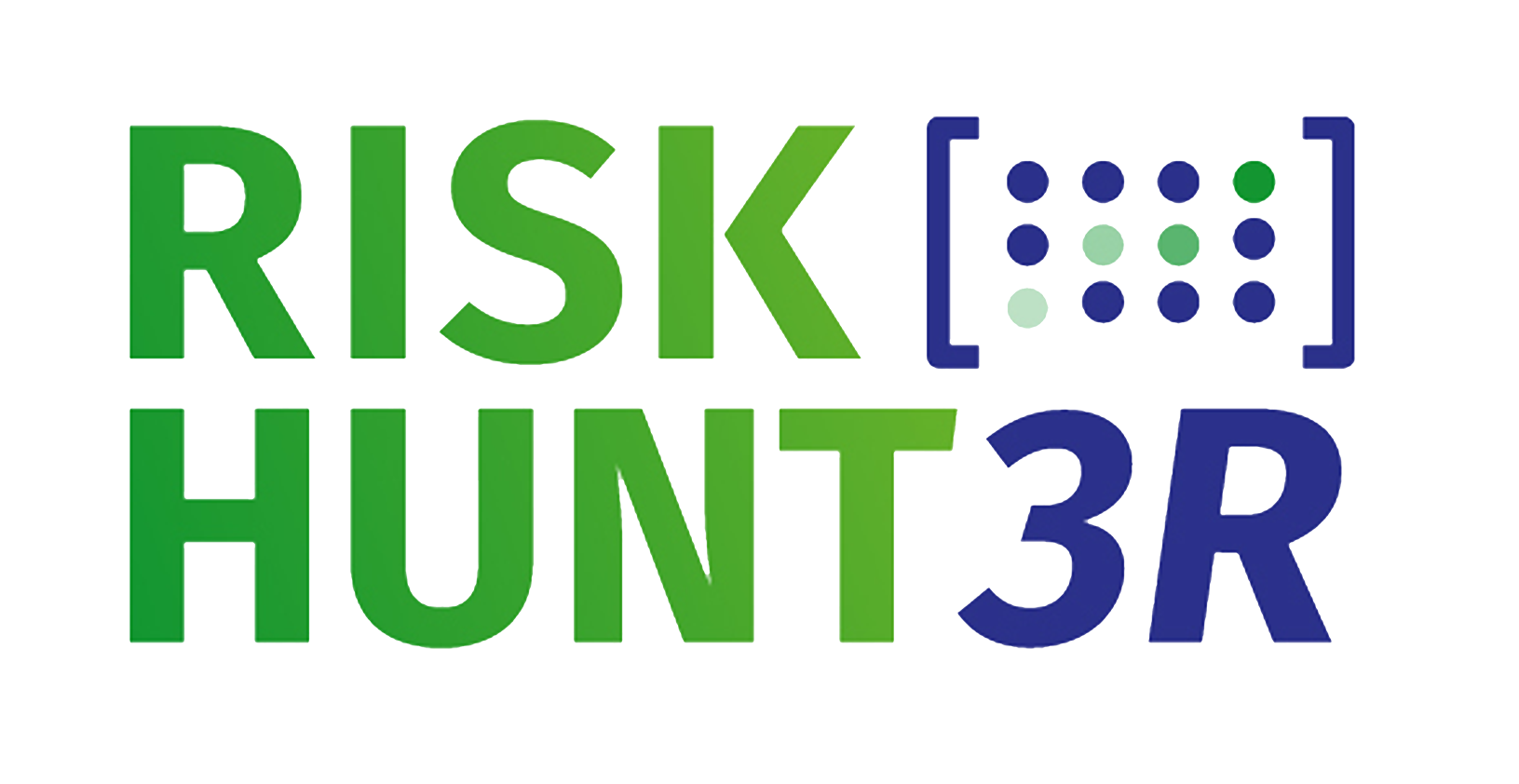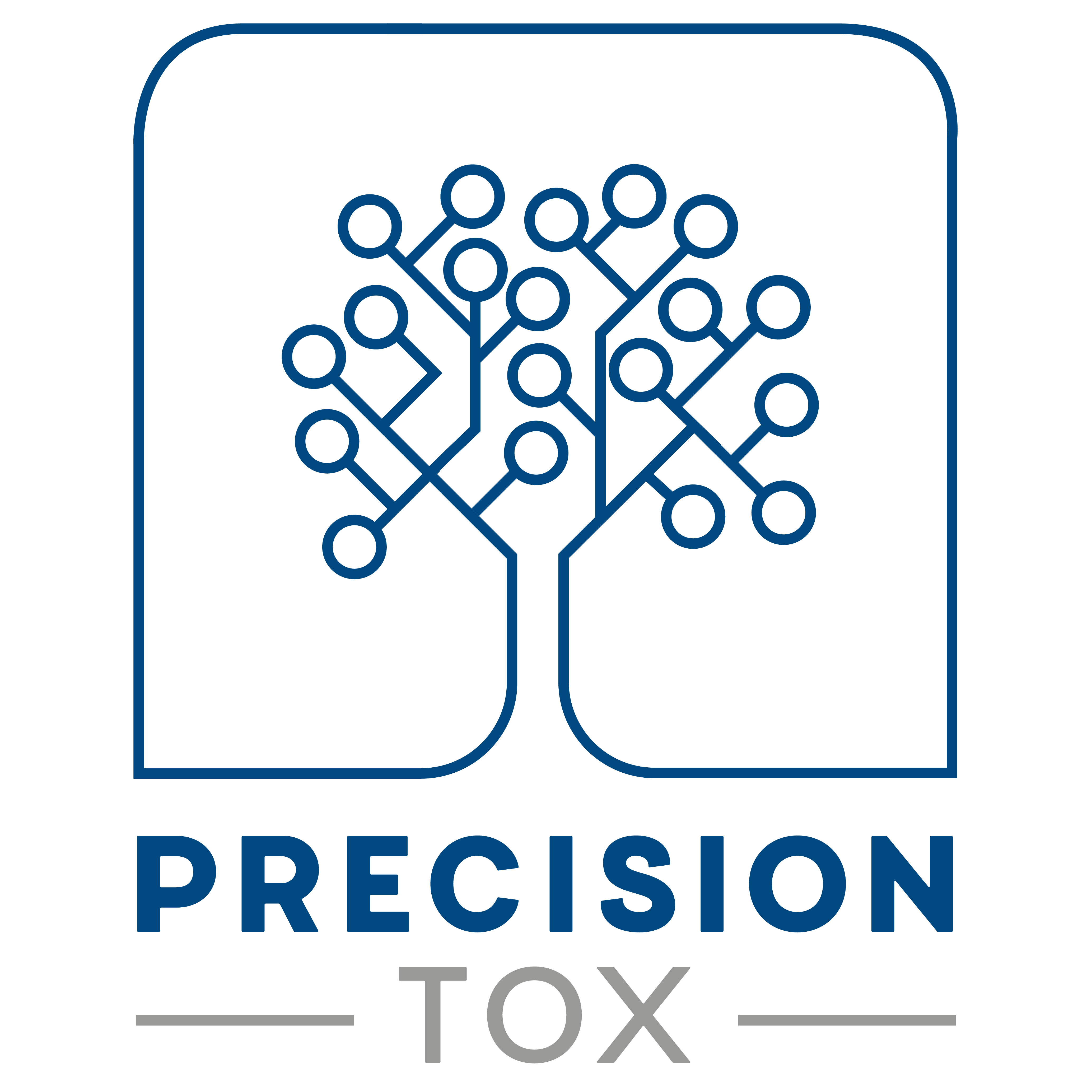 PrecisionTox uncovers biomolecular toxicity pathways through simultaneous high-throughput testing across five biomedical model species and human cell lines, using multi-omics and artificial intelligence to identify molecular key events that initiate disease progression. The PrecisionTox approach leverages the shared genetic legacy of toxicity response observed throughout the animal kingdom, providing an alternative to traditional (mammalian) animal testing by deploying an evolutionarily diverse suite of organisms comprising fruit flies, nematodes, water fleas, and embryos of clawed frogs and zebrafish. In addition to this phylogenetic approach, PrecisionTox aims to quantify variation in risk within populations and corresponding exposure thresholds by addressing susceptibility as a heritable trait that varies with genetic diversity.
Visit the website
Want to know more about the project
Get in touch with our team and share your questions