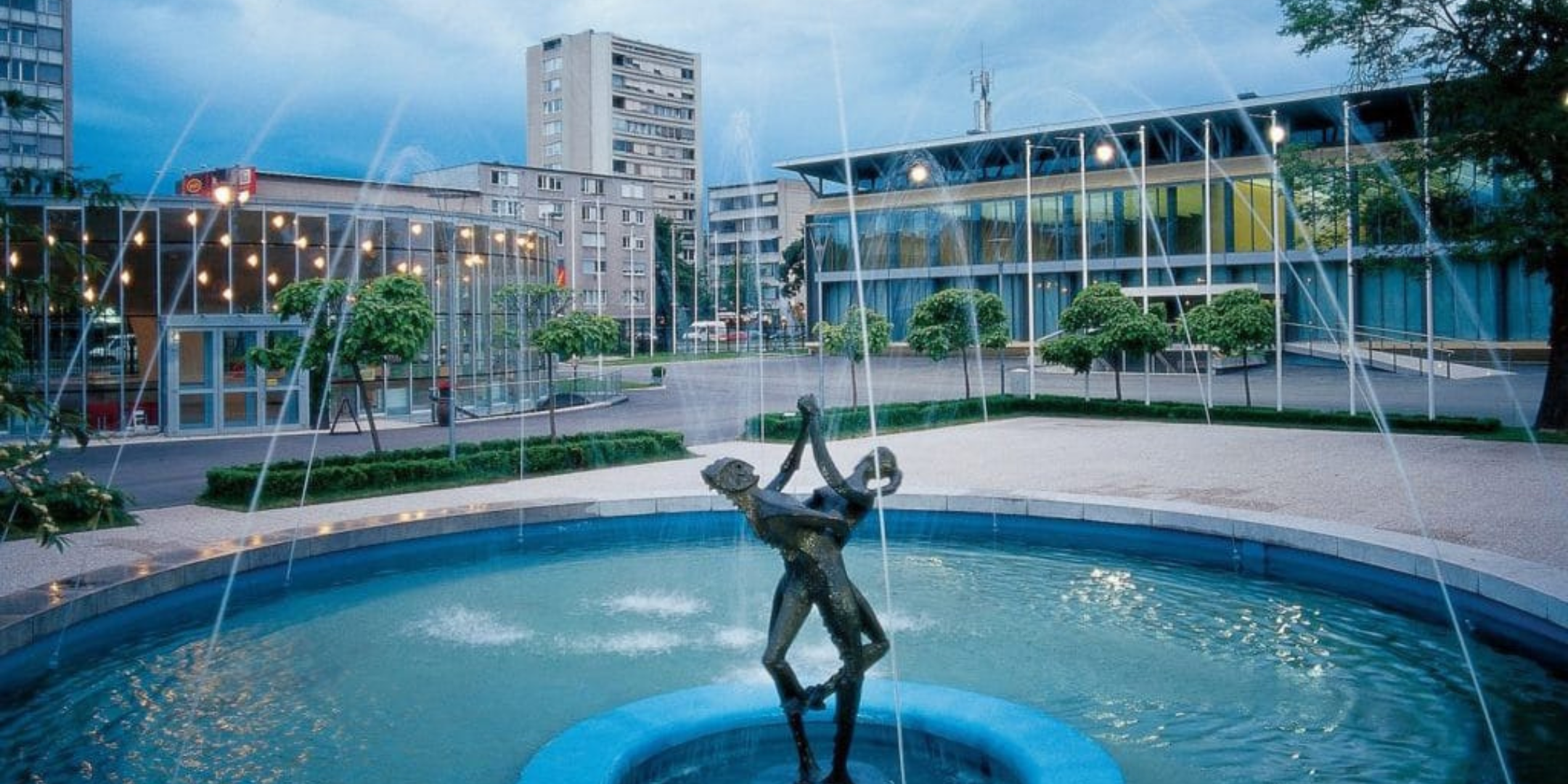 ASPIS Open Symposium 2023 – SAVE THE DATE
The third ASPIS Open Symposium in 2023 will be held on 14-15 September 2023 in Ljubljana, Slovenia. The event is organised at the GR – Ljubljana Exhibition and Convention Centre. All scientific sessions, keynote presentations, poster sessions and meetings will be held in the GR. The congress centre also provides ample space for networking.
The event will follow the 57th Congress of the European Societies of Toxicology, EUROTOX. We invite all ASPIS cluster members, collaborators and partners to join the Symposium.
The symposium will present the latest work of the ASPIS cluster formed by the three Horizon 2020 consortia: ONTOX, PrecisionTox, and RISK-HUNT3R and focus on the implementation of New Approach Methodologies (NAMs) for chemical risk assessment.
The programme and registration details will be communicated at a later date.
Read about the ASPIS Open Symposium 2022
Date:
14-15 September 2023
Location:
GR – Ljubljana Exhibition and Convention Centre
Dunajska cesta 18
1000 Ljubljana
Slovenia
Events
Here you will find our next events
Want to know more about the project
Get in touch with our team and share your questions